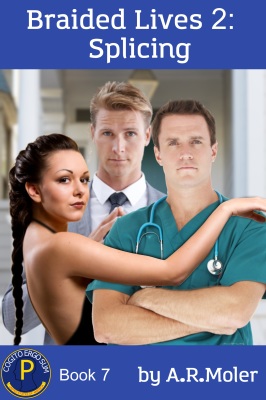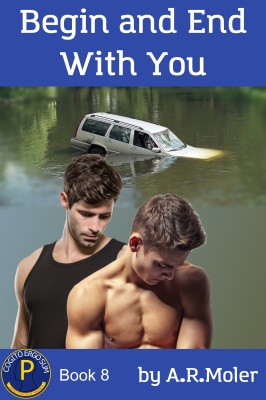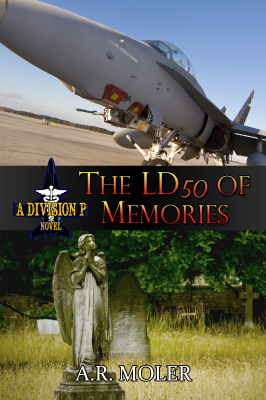 Jennifer Sebastiano likes having control of her life. As a psychic, more control is always better. Her lovers, Danny Valentine and Peter Vthoulkas feel pretty much the same way for similar reasons. But life has a way of turning sideways for everybody, even Division P operatives--maybe especially Division P operatives. When Danny's mental protections start to fail and Jen runs into a mugger, Peter's suddenly got his hands full. As their lives get complicated, none of the three likes living four or five hours apart, but Jen isn't sure she wants to turn her life completely upside down to move nearer the guys either. Why is it always the woman who has to upend her universe when relationships get serious? Now life has dumped a whole lot of trouble into their laps and the three of them have to figure out how to handle it all. These are the sorts of issues that either pull lovers closer together--or split them apart. And it's pretty much up to Jen to decide which it will be.

Late one night, while driving home after a shift, Richmond City Detective Brayden Milbourne, finds a man stumbling alongside the road, bloody and confused. Shocking enough to find him; more shocking is that Brayden knows the man. He and Jamie Ketelsen had hooked up during a memorable weekend not long ago.

Fun then, but now, Jamie is a CIA field agent with a major problem. He can't remember his name or how he got on that dark road. He doesn't remember Brayden either. The situation only gets more complicated when it becomes obvious that Division P, the government agency that deals with psychic agents, needs to be involved.

Can a man who only has the present connect with a man who might have to arrest him for his forgotten and dangerous past?

Navy Pilot Cameron Bradshaw and orthopedic surgeon Mason Flynn are fast working towards solidifying their new family. But life is full of bumps and bruises-- from a sudden lack of diapers for their daughter to Mason's bigoted father passing away. Cam is having scary psychic shock episodes too. After a terrible experience doing a Division P body-finding job, Cam's shields crash hard and he suffers life threatening physical side effects. The solution complicates their lives further. Still, between Jane, their new nanny, and the men reconnecting with an adult sibling apiece, they can see their new family forming around them. Maybe it's time to make it all official?