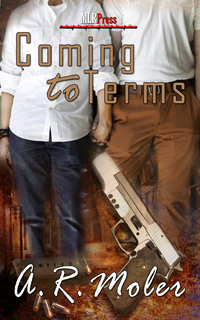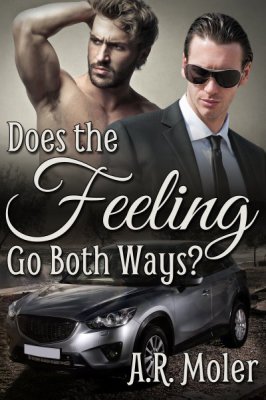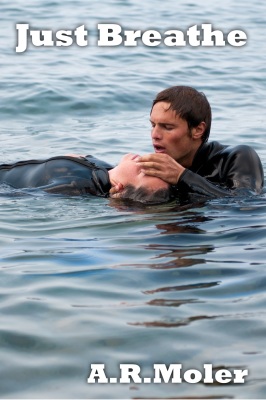 Sometimes, inevitably, life hits a snag. What if love turns up at the same time? Aidan Sterling's life has hit one of those moments-the times when things might just change whether he wants it to or not. Outside of the inherent paranoia of his active career in covert ops, he's recovering from some serious physical and emotional trauma from a mission gone disastrously wrong. His bosses aren't sure if he's up to returning to active fieldwork---and neither is he. And Kris Jameson is the kind of guy who'll take the time to understand and care about Aiden. He's a regular guy with a large heart. Kris is a carpenter and a part-time bouncer, easy going and hardworking. But not all danger can be found overseas, and nice guys aren't always safe even here at home.

Deep cover DEA agent Landon Cross can't seem to escape his past. First, his cover is blown by a guy he'd busted in another operation. Then, his rescuer is medic Trey Jernigan, his best childhood friend, first love, and a person Landon betrayed as a teenager.

Now Landon's life is a mess and so is he, physically and emotionally. Incredibly, Trey forgives Landon and allows his former friend back into his life in all kinds of ways Landon would never have thought possible.

But a crucial decision Landon made while undercover comes back to haunt him. Trey also has to deal with very tangible pieces of his own past. Will Trey and Landon be able to solve their problems and build a life together?

Previously released as "Drowning in You"

Matt Pulaski and Declan Foster are DEA agents in San Diego. When Declan nearly dies during a raid, Matt volunteers to keep an eye on his adrenalin junkie partner. Declan's near death experience causes him to reevaluate his life. In his bucket list are some urges that he's been suppressing. Fortunately, Matt is willing to help. Declan's newly recognized feelings come as a surprise, and he's pretty confused. Being a DEA agent is no walk in the park. Danger is always around the corner and bigotry doesn't tend to be too far away even if things are changing.